Christmas time – 30 small sculptures at discount prices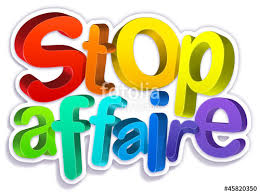 For this end of the year, we decided to propose you
a selection of 30 small sculptures at very attractive prices – from 40% to 50%
Different artists, varied styles, carved in beautiful stones.
¨To consult the works click on the link below:
Serpentine Galerie – 30 petites sculptures
These magnificent achievements are not visible on the galleries of our website.
They are not presented on our stands at contemporary art fairs.
Take advantage of this one-time opportunity for,
To offer…
To offer you…
Sending possible, additional photos on request.
Contact and information:
https://www.serpentinegalerie.com/fr/contact/
+33 6 71 23 74 44